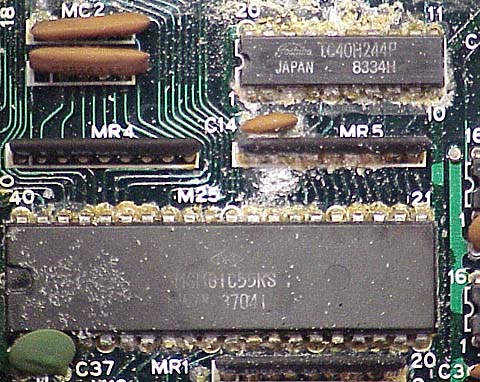 This is an Olivetti M10 computer, with a major leaking battery corrosion problem. It was sitting for many years with the battery slowly leaking it guts all over the motherboard.

This is a serious issue, since all of the exposed metal parts will start to deteriorate - this includes the traces on the motherboard, the legs of the ic chips, and even the solder which holds everything together.

Is there any hope? It doesn't appear so...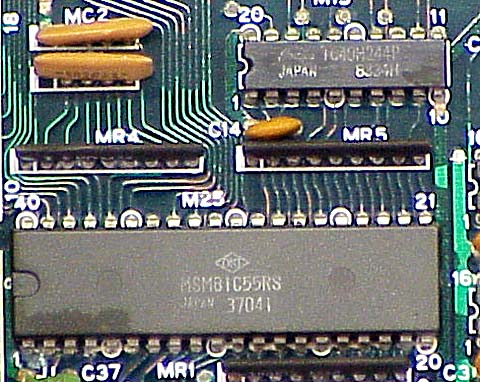 Amazing - it appears that this evil has been exorcised from our system! How was this accomplished?
A nice bath in white (clear) vinegar (a weak acid) with a gentle scrubbing with an acid brush will neutralize the electrolyte and render it inert.
Next, a bath and scrubbing in isopropyl alcohol - 99% pure is the best. This will clean-up any remaining residue, oils, and water moisture.
Blow-out all of the remaining liquid if possible, then let it air-dry for a day or two.
Oh well, even after the cleaning, this system never did work, due to reasons unknown.