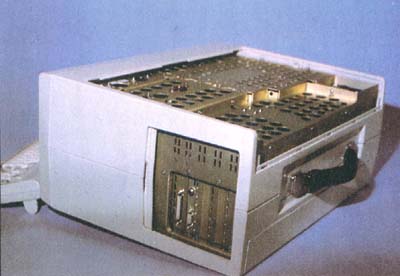 Photo 4: A second access panel covers the three expansion slots.
The Brains Behind the Operation


The Compaq Computer Corporation was founded in February of 1982 by three former Texas Instruments (TI) senior managers. Rod Canion, president and chief executive officer, was manager of three different TI Product Customer Centers, where research, engineering, and marketing departments combine their efforts to create new products and bring them into the marketplace. James Harris was a vice-president of engineering who managed several key engineering and product-development efforts at TI, including 5 1/4- and 8-inch Winchester disk drives, the 770 intelligent terminal, and the development of bubble-memory storage for other products. Harris also shares the patent for the architecture of the TI 990 computer. William Murto, a former vice-president of marketing and sales for TI, managed business development and product planning there.

Compaq has raised more than $10 million in funding from major venture-capital firms. The lead investor was Sevin Rosen Partners, headed by Benjamin Rosen, the respected personal computer industry analyst who publishes the Rosen Electronics Letter, and L. J. Sevin, founder of Mostek.